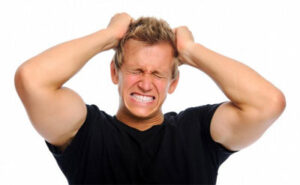 How many owners and managers have watched one of the restaurant "rescue" shows and thought what a crock. Reality TV is not so real and most changes they make are unrealistic to maintain. That doesn't mean that an underperforming restaurant can't improve with professional advice. SMF Training and Consulting wants you to succeed and flourish and I will work hard to provide you with the best service and tools to help you reach your goals.
The restaurant industry has never been an easy one. With COVID-19, owners and managers are struggling more than ever to reach goals or even keep the doors open. Don't wait until you are at the point of grasping at new ideas just to get a handful of customers through the door. That will not sustain you through these rough times. Every owner needs to maximize every part of the business. Sometimes it is hard to see or admit what needs to be fixed from inside the operation. I have what it takes to understand the organization from top to bottom, inside and out. If you feel like you are playing wacka-mole everyday and struggling to get customers in your door, give us a call today we can help.
What is the process?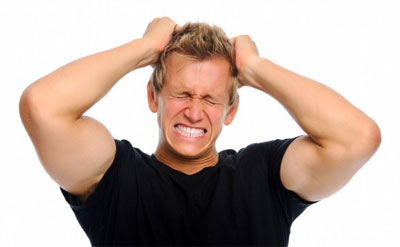 FREE CONSULTATION – First we start off with a free on-site* consultation to review your goals and concerns. I want to hear from the you about what is working and what isn't. I will ask questions about the existing business model, goals (current and future), what you feel your challenges are. This is your business and vision and your financial stake is on the line. I am not here to rebrand you with my vision.
Assessment – Based on what I learned in our first visit, I will provide a basic assessment on what areas SMF Training and Consulting can help and will provide you with a quote for services.
Observation – Observing the operation is the best way to see what is going on. This will include back of the house, front of the house, and general organization. Guest experience will be monitored. Existing management plans will be reviewed. If permitted, anonymous interviews with staff will be conducted.
Recommendations – Based on your objectives and my observations, I will provide a comprehensive recommendation report (CRR) on steps that can be taken to help you reach your goals.
Review – The CRR will be reviewed and we will meet with key staff so they understand what needs to be done. Staff must get behind the improvements.
Implementation – We will work together to implement the new plan, re-train staff as necessary and monitor the success.
About the owner, Sue Farace, CP-FS; I worked in the construction industry as an accountant / business manager for 13 years. I left the corporate world in 1997 and broke into the hospitality industry as an owner operator of several food service facilities. I oversaw the planning, development and construction of 3 of my facilities. I have been a consultant for the last 10 years completing a wide range of projects. You can read more about my background here.
*Travel charges may apply outside of 25 miles from zip code 21224