SMF Training Solutions - locally owned.
Contact Sue...
By Phone: 410-382-4325
By Email: Sue@MarylandFoodHandler.com
By Mail: PO Box 34008, Baltimore, MD 21221
Our Classroom address is 8700 Old Harford Rd, Parkville, MD 21234
Please do not use our classroom address for mailing address. We never cancel a class for under-enrollment.
Why ServSafe ®?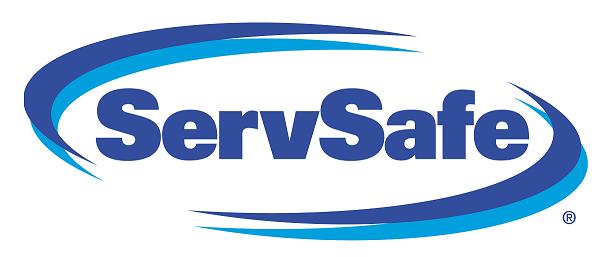 The ServSafe ® Food Protection Manager Certification is nationally recognized and accredited. To date, more than 5 million ServSafe ® Food Protection Manager Certifications have been awarded.
Comments
Overall great class -
Jerome , Five Guys
---
Excellent class! Superb Instructor (Really knew her stuff)! -
, Clark Manor Assisted Livi
---
CLASS SIZE IS VERY GOOD. TIME IS CONVINIENT AND METHODS OF LEARNING WERE VERY INFORMATIVE & UPDATED. -
PING, PHILIPPINE ORIENTAL
---
Class size was small, which I really liked. Also Susan was very informative and portrayed the material in a very managable way! -
Ramez Saba, BelloVittos
---
About the Owner & Instructor
Susan Farace -
Certified Servsafe ® Instructor and Proctor #5341824
State of Maryland interjuridictionally approved instructor for all counties requiring a Food Safety Manager.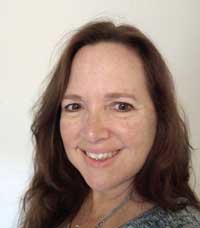 I was born and raised in the Baltimore area.
I graduated from University of Baltimore in 1995 with a degree in business management.
Spent first part of career as a construction accountant.
In 1998 I was looking for a career change. So I purchased a mobile kitchen. That lead to a bar/tavern, seafood carry-out and finally a cafe.
I scored a 97% when I took my first ServSafe ® exam in 2003
In October 2009 I became an authorized ServSafe ® instructor and proctor.
To me this is not just a job, I love teaching students about food safety. My reward is when renewal students tell me I am the best instructor they ever had and now they understand the whys not just the rules.
I believe in teaching the students to learn, rather than memorize the information in the ServSafe ® text.